As we age, our electronic devices tend to slow down and their memory to run out. Should they be replaced by new models with enhanced functions, even if it means paying several hundred euros and fueling a polluting production system?
A more responsible solution exists: rejuvenate our devices with much more frugal, less polluting accessories, for a few tens of euros. As Christmas approaches, these "digital bandages" may be suitable for loved ones who are sensitive to ecological issues or who like to live with the times.
Make TV "smart"
Replacing a five-year-old television is far from essential, and many high-end models purchased seven years ago remain very good. But the "small" screens of this era often have a weakness: they do not have intelligent software like "smart TV", or it is very slow. These "smart" features are useful for broadcasting photographs from a smartphone or watching Netflix or OCS series, for example, especially when the operator's Internet box is too far away to be connected to the workstation, or when its menus are unnecessarily complicated.
Smart TVs can be added to these televisions, thanks to a small video broadcasting box, which is connected to one of their HDMI sockets. This Google box, called Chromecast, costs 40 euros and is particularly versatile. It keeps a television of a certain age without too much frustration.
Unload memory from iPad or iPhone
Many owners of Apple tablets and smartphones live with daily messages asking them to free up space in their saturated memory. The American brand is largely responsible for this inconvenience since it refuses to equip its devices with a memory card drawer which would allow them to easily expand their storage capacity. But this year, Apple has made an effort by finally allowing its devices to read USB keys, thanks to a new version of their central software, iOS 13.
Plugging in a USB key in particular allows you to download a few photos and videos for example, in order to free up significant space – enough to live a few months without an alert. But beware, the maneuver is not easy: you have to select a large package of images and videos in the Photo application, press the share button, then click on "Save to files".
IPads and iPhones do not have conventional USB sockets, so you must offer them a specific key with Lightning connector. The SanDisk iXpand 64 GB (45 euros) is a fast model which has, in addition to its Lightning socket, a second connector in conventional USB format, useful for connecting a computer. It will work on all Apple devices compatible with iOS 13. Note, recent iPad Pro are not compatible: their plug is Micro USB standard.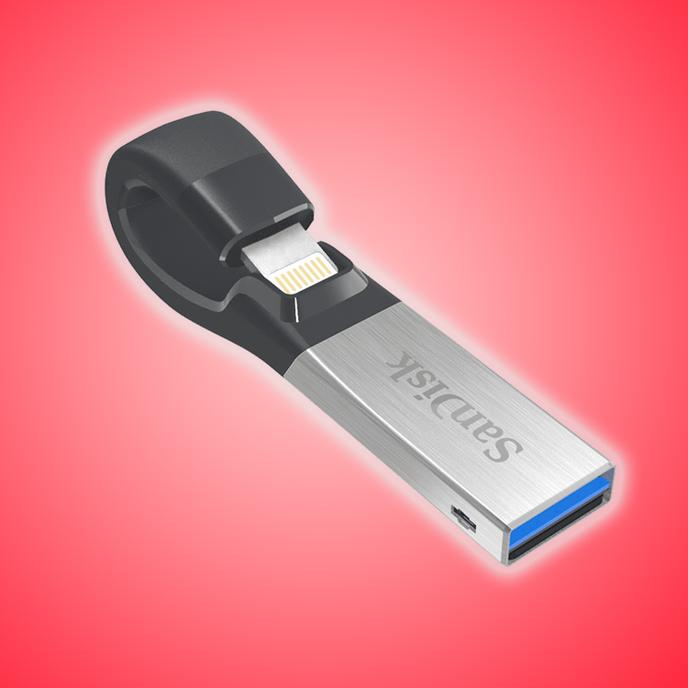 Connect a hi-fi system
An excellent hi-fi system from the 1990s or 2000s remains quality today, it generally sounds much better than a small connected speaker. But the models of that era were not equipped with Wi-Fi or Bluetooth antennas; it is therefore impossible to send them music remotely from a smartphone, comfortably installed on the sofa or busy in the kitchen for example.
However, we can modernize a hi-fi system by adding a wireless sound link thanks to a Bluetooth audio receiver. This accessory connects to an audio input on the system – but you should check this out, as some all-in-one system models do not.
The value for money of the Aukey model at 17 euros that we recommend is excellent, but a demanding audiophile can go up to 200 euros to enjoy superior audio transparency, by opting for the Audioengine B1 for example.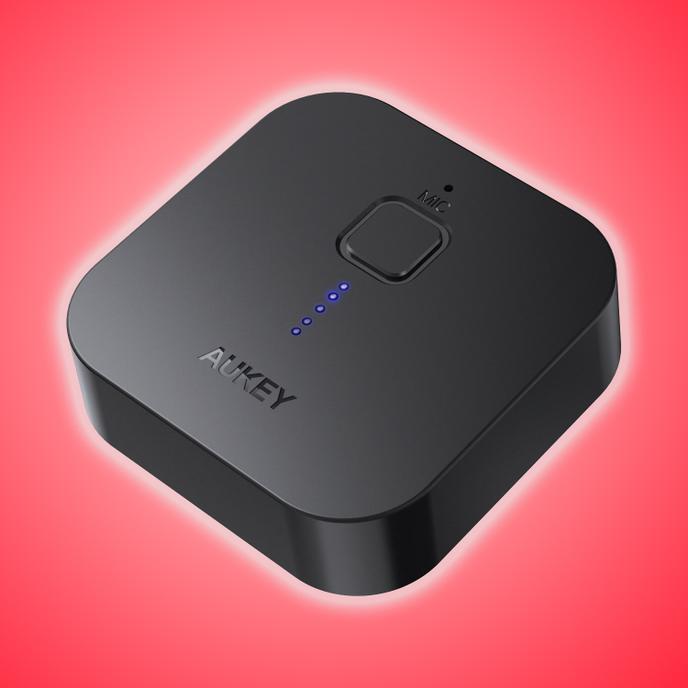 Speed ​​up an old computer
The main bottleneck of old computers is their long-term memory, their "hard drive." Its outdated technology slows down computer startup, opening programs, and in some cases moving from one software to another.
We can replace this hard drive with a new kind of memory, an SSD (or Solid-State Disk), much faster. The operation generally gives a boost to old machines for a budget of around forty euros.
Better to get help from a geek, however, because depending on the type of computer, the format of the SSD required varies. In addition, installation is not easy, if not downright difficult on some compact computers. And transferring information from the old memory to the new is painstaking.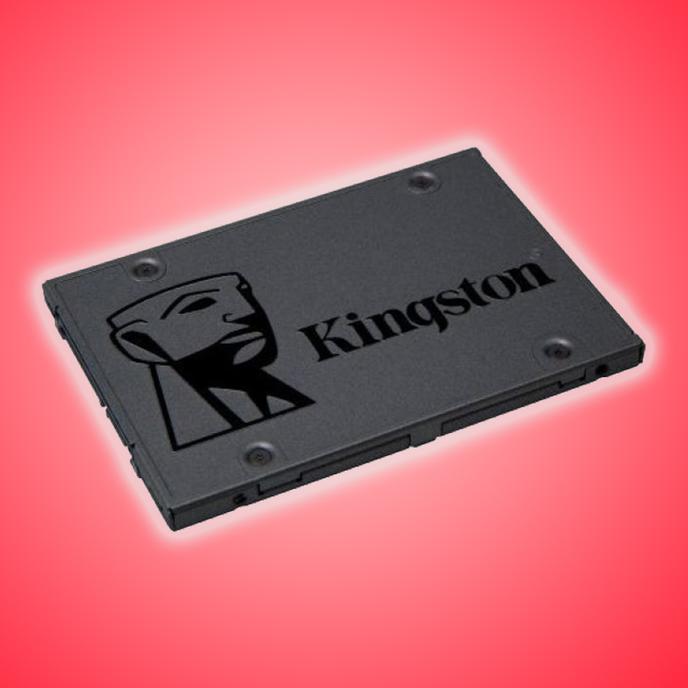 Read also
Seven high-tech gifts for less than 50 euros