THE LIST OF THE MORNING
Offering a high-tech product can be expensive or risky: you can quickly fall short of the plate when you're not an expert. Here is a selection of accessible, original gadgets that use, for some, the latest technologies.
A voice assistant who holds in his hand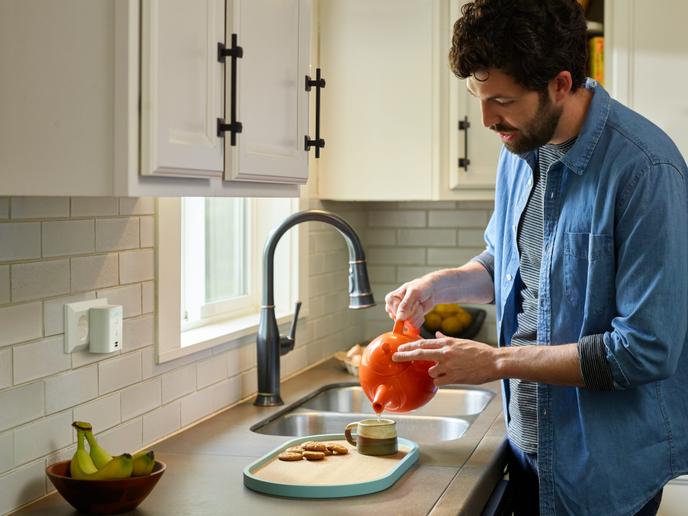 The Amazon Echo Flex is a small cube that plugs directly into a socket, is configured very simply with the Alexa application and becomes a very powerful voice assistant, able to control connected devices (lamp, socket, camera, thermostat , television, speakers …) compatible.
It is controlled by voice with relatively few errors, which is not always the case with this type of device. It is very useful for simple requests (turn on, turn off, increase the sound, lower the light …), or to obtain basic information like the weather. For the rest, the answers can be fun, as for any expensive voice assistant or not. On the other hand, given its small size, one should not hope to be able to play one's music with a sound of satisfactory quality; the Echo Flex is not made for that. It is suitable, however, to listen to an information radio for example.
Amazon's Echo Flex, € 29.99.
A light bulb that obeys the voice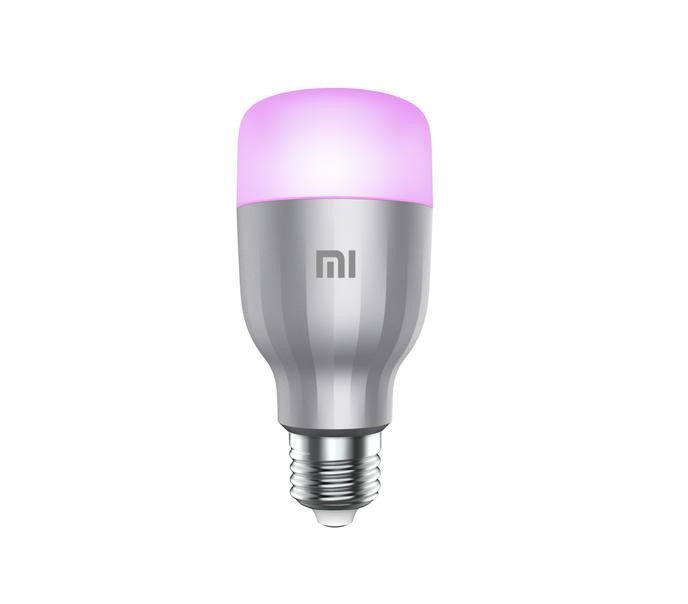 For less than 20 euros, the Mi Led Smart Bulb Xiaomi is a light bulb that is easily controlled with an application to download on a smartphone or voice thanks to an assistant voice compatible Alexa for example.
We can create a bright atmosphere "romantic evening", "evening date" or "sunrise", or set even the device. The result is convincing for an affordable price which allows to equip several rooms without breaking the bank.
Mi Led Samart Bulb from Xiaomi, € 19.99.
A bracelet to take care of oneself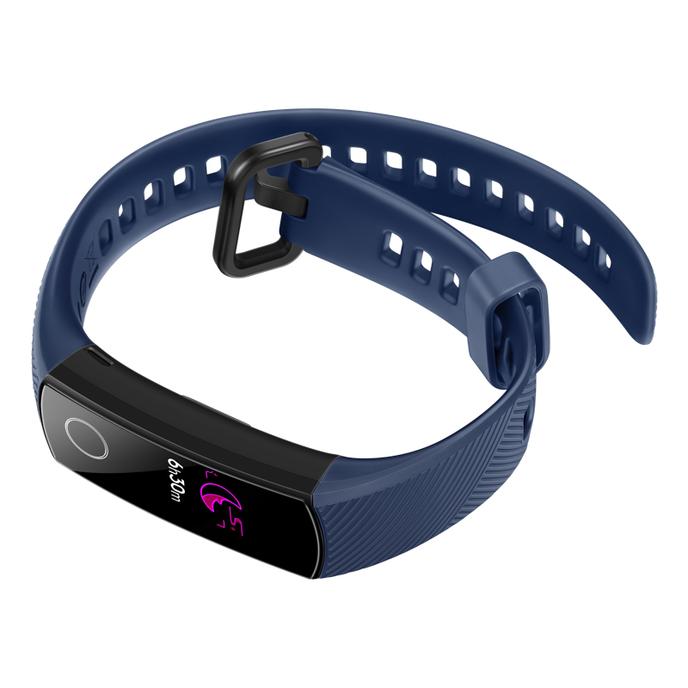 The Honor Band 5 is relatively unobtrusive and comfortable, basic, but complete. This connected bracelet will constantly monitor your heart rate, control the quality of your sleep. It will also notify you when you receive a call or message on a smartphone. It also allows you to analyze many types of outdoor and indoor activities: running, cycling, free practice, walking, swimming, elliptical and rowing … Waterproof up to 50 meters, it record the number of movements, speed, distance, intervals … what to motivate to start a sport after the excesses of the holidays.
A nomadic speaker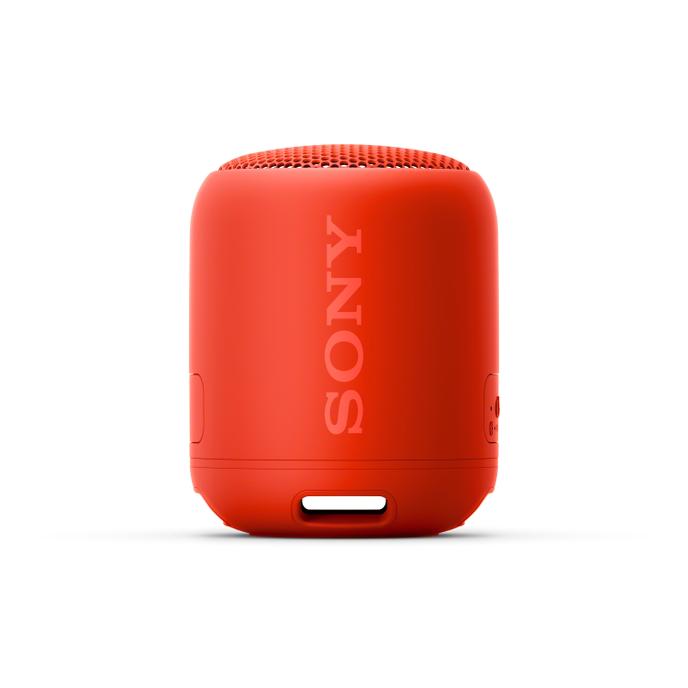 The Sony XB 12 is a compact portable speaker, easy to carry with its removable strap, light (243 grams), autonomous up to 16 hours.
She is not afraid of water, can share music stored on a smartphone. Despite its size the sound is balanced, but becomes a bit messy when pushed at full power. Not enough to ensure the musical atmosphere of your New Year's Eve. It is available in six colors and has limited performance – something that peace-loving parents will appreciate – but still supports comparison with much more expensive products.
Patches connected to forget nothing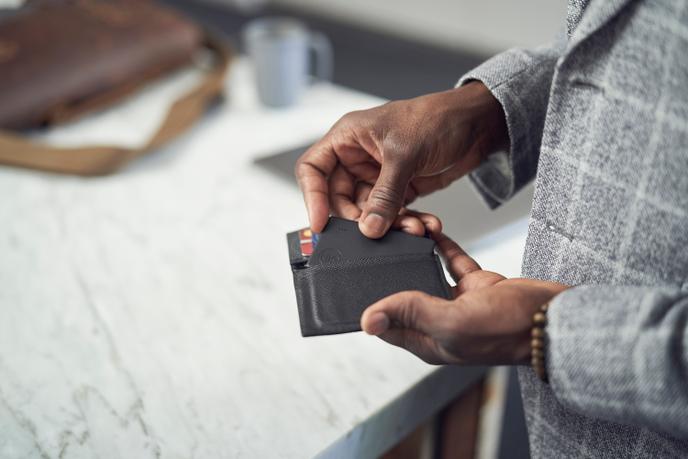 The Tile Sticker is a gift that will change the lives of your stunned friends. The idea is simple: to stick to a device a patch that rings thanks to an application downloadable on a smartphone and allows to find it.
The idea is not new, but Tile offers a range of devices of all shapes and sizes that can fit in a wallet, cling to a key ring, slip into a bag or even attach to necklace of his dog or his cat! The range of some of these small gadgets can go up to 120 meters. And if you lose your phone, you can find it thanks to the patch!
A light diffuser to help you fall asleep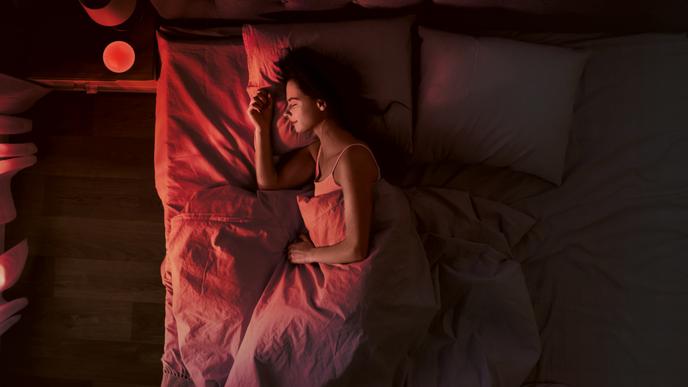 The Terraillon Dreamer is a small object; it will not clutter your nightstand and it is supposed to immerse you in the arms of Morpheus quickly.
His thing: a light that reproduces that of the sunset from an orange pulling yellow to an orange-red. Having no particular problem to fall asleep, I closed my eyes before the twenty minutes of this sleep program, but it is certain that the hot light produced provides a reassuring feeling. A cardiac coherence mode allows you to learn how to control your breathing in order to regulate your stress.
Dreamer of Terraillon, 50 €.
A vintage looking phone for the nostalgic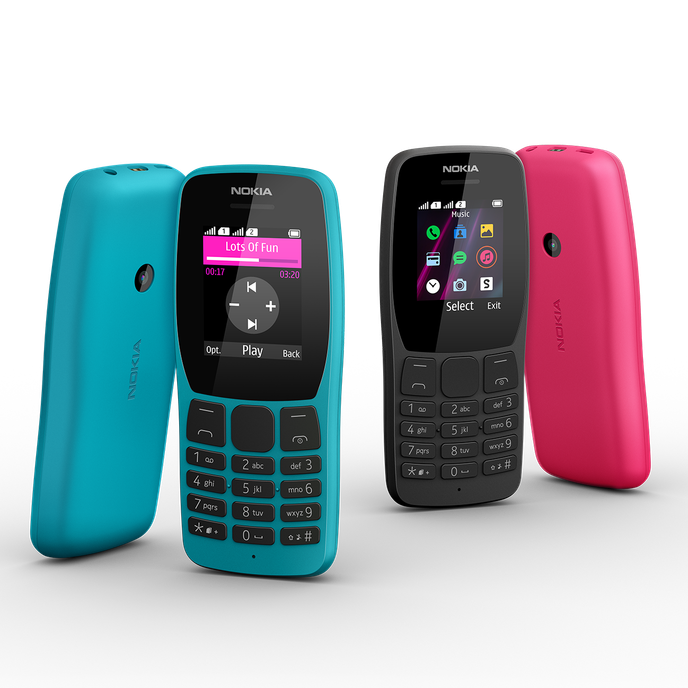 Once the number one mobile phone brand, Nokia almost disappeared with the arrival of smartphones … It resurrects with products that are inspired by these mythical models.
With the Nokia 110, basic mobile but that can accommodate two SIM cards and has an autonomy of eighteen days, the brand is on the nostalgia and it is not intended for crazy surfers (no 4G, no Wireless). You can still listen to music and radio with this compact device with a robust look and also play Snake, one of the first games on mobile, or Tetris. These games, offered for some in trial version, are then sold between 0.99 and 1.99 euro.
A plug to rejuvenate an old TV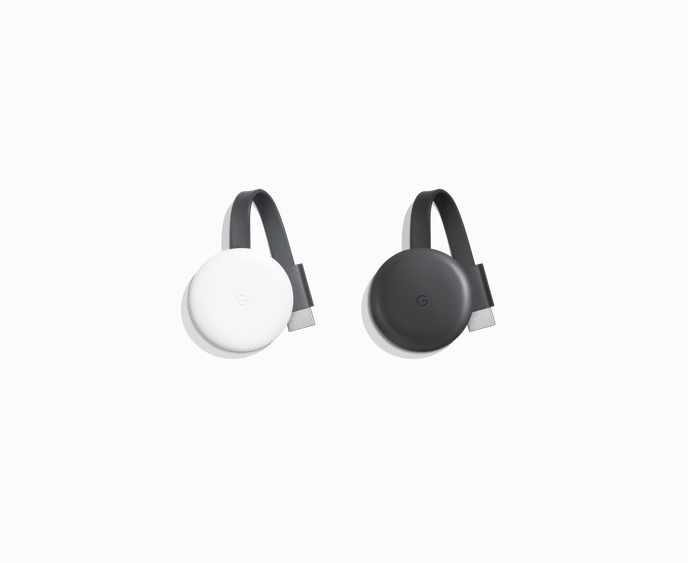 You can almost change your old post into connected TV with Chromcast. It is enough that it is equipped with an HDMI, has an Internet connection and has a smartphone.
Once the plug is plugged into the TV and the mains, the installation is very easy and is done in less than five minutes. You will then be able to view photos from your phone, watch YouTube, Netflix (or other similar service) or videos stored on a computer. Or how to rejuvenate his TV for a few dozen euros.