These six helmets are all an excellent compromise, but it is clear that the perfect model does not exist. No manufacturer has managed to combine everything: balanced sound, excellent noise isolation, a compact and comfortable size, and an affordable price. Even if this headset existed, it could not claim the title of ideal helmet, because the preferences differ in terms of sound color. We have therefore selected helmets for all tastes, classified into three categories:
A SUBTIL
High fidelity
Audio technica ATH-M50x (wired) – 140 euros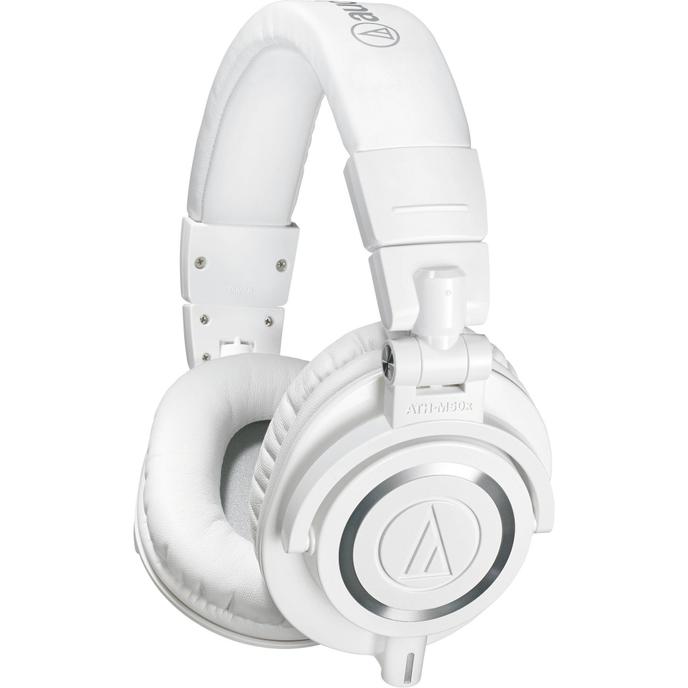 Nothing better than a headband headphone with a classic audio cable to reproduce music with fidelity. These Audio Technica headphones are designed for recording studios and deliver a sound of tremendous accuracy. Their excellent sound balance gives the music a striking naturalness. They have only one small flaw, they only isolate ambient noise correctly. Much better, however, than an "open" helmet. Comfortable and solid, they are easier to find on the Internet than in a shop.
Reserved at home
Beyerdynamic DT 990 Pro (wired) – 150 euros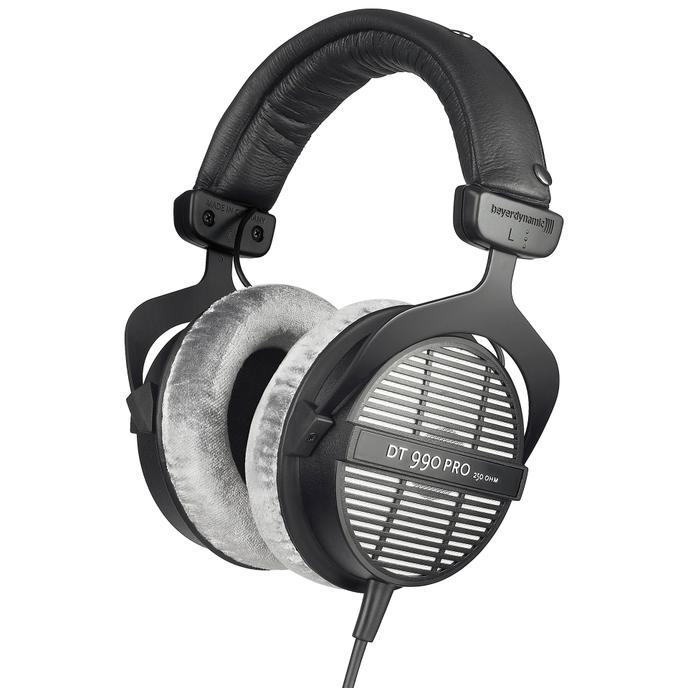 This headphone for audiophiles lets in all the noise from outside, since it is an "open" helmet. The DT 990 Pro needs silence to express itself, but the reward is supreme: the sound reproduction is much more ample and spacious than with any other type of helmet. Acoustic reproduction is not perfect, treble whistling sometimes very slightly, and as often on open headphones, the bass may be beautifully detailed, they are very slightly behind. But the DT 990 Pro is a surgical instrument that will make you rediscover each piece and each instrument in its most transparent privacy, for a surprisingly affordable price.
BIG SOUND
Double personality
Beyerdynamic Custom One Pro (wired) – 150 euros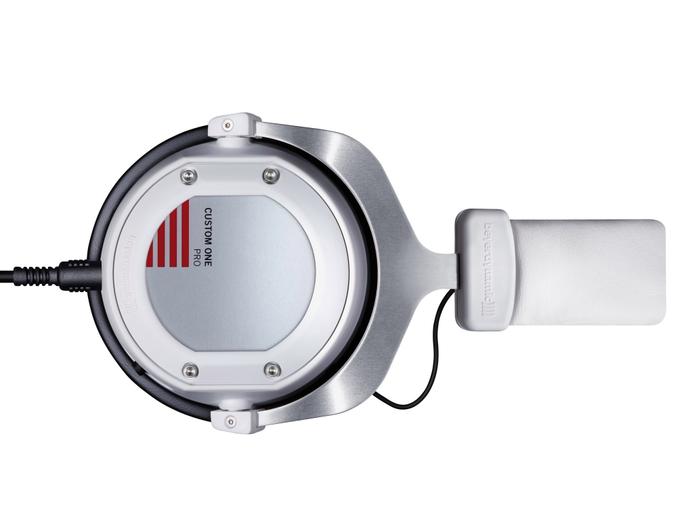 Its sound is customizable: the bass level is adjusted through a four-position hatch, which lets the headphones breathe or, on the contrary, isolates them to trap the bass. A brilliant idea because, hatches closed, the bass hits hard. And hatch open to three quarters, the sound is much more balanced. On demand, the Custom One Pro goes from the angel to the demon, without ever departing from a great level of detail and low and firm bass. This helmet is solid, very comfortable, but very bulky.
For the city, but also for sport
Jaybird X3 (wireless) – 120 euros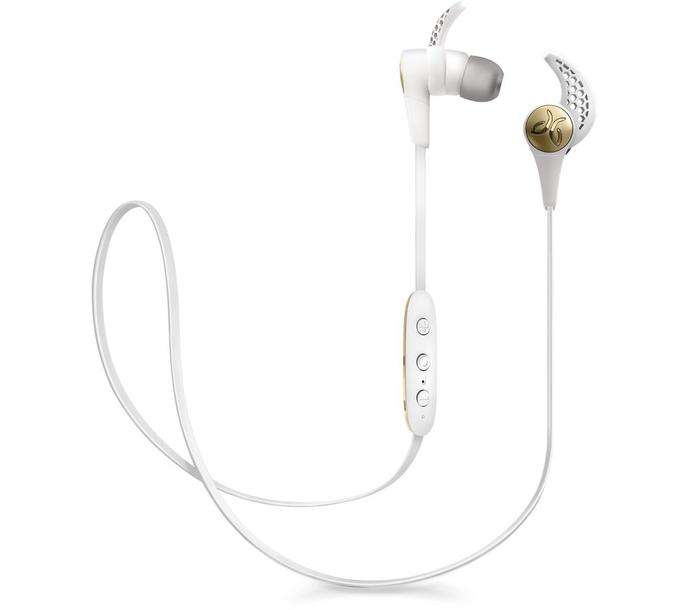 This pair of headphones diffuse a fat sound with strong and deep bass. The listening is very pleasant, even if it lacks slightly finesse. The X3 are as comfortable in the street as in a gym. Two small accessories are provided to better stall their auricles in the auditory pavilion when running.
Their Bluetooth audio connection eliminates the cable that would otherwise tend to get caught in street furniture. However, the headphones remain interconnected by mini-cable, which hinders only when wearing a scarf. The X3 are particularly discreet and compact for headphones compatible with a sport, they can put them in the tightest pockets. Their earplugs slide inside the ear canal, greatly reducing external noise. This can produce a feeling of discomfort during a prolonged listening session.
Read also
The best Bluetooth headphones for running
AN INSULATING COCON
Comfort and long battery life
Sony WH-1000XM3 (wireless) – 350 euros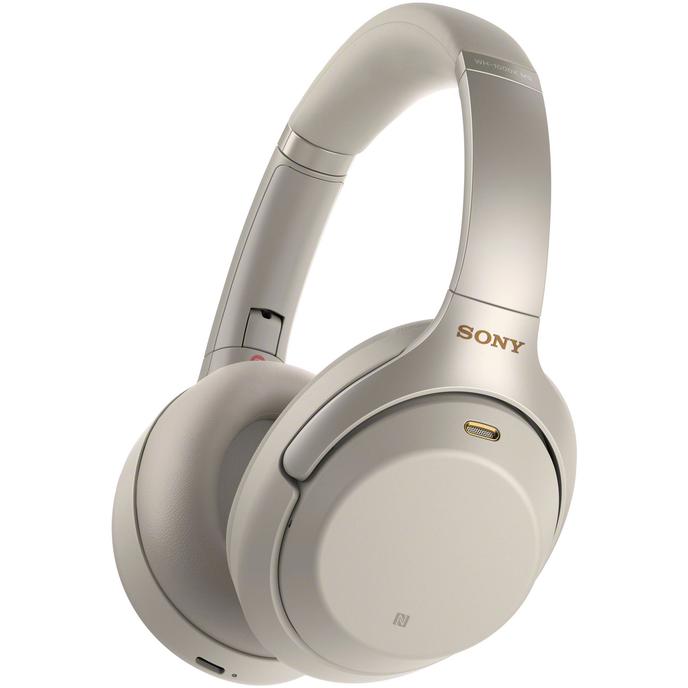 He is a great traveling companion. Its headphones and padded bow provide exceptional comfort. Its active noise reduction isolates formidable noise nuisance. Its acoustic signature, soft and warm, allows you to listen to hours of music without tiring. The sonic finesse of Sony's headphones is good, in progress compared to previous ones. Its battery is more than twenty hours before claiming a recharge. And since his line is quite pleasing to the eye, it's a crush.
Friend price
Taotronics TT-EP01 (wired) – 30 euros
Hard to find a headset with good active noise reduction less than 150 euros. The wired earphones of the TT-EP01 are an exception, they are the creation of an obscure Asian brand, discovered by the audio reporters of the website Les Numériques. Tested, the sound is clear and relatively balanced. The sound insulation is good, without the value of a premium helmet, of course. A formidable case that can only be found on the Internet.
Read also
The best 100% wireless headphones of 2018
Read also
The best gaming helmets to buy in 2018
React or view all comments